Boston Institute for Meaningful Purpose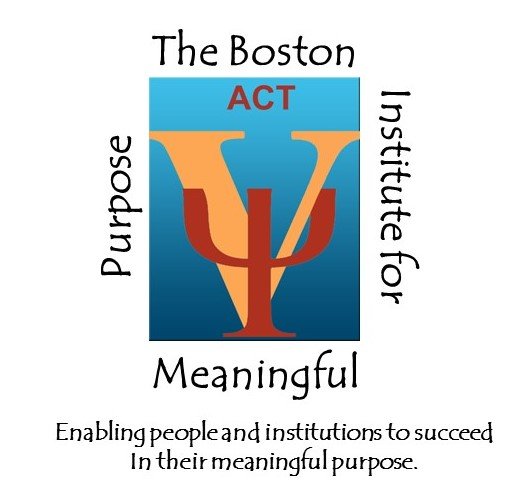 Enabling people and institutions to succeed in their meaningful purp

ose.



Meaningful Purpose Psychology (Logoteleology) sprung as a result of a paradox: 
Why is humanity unable to thrive and to succeed as a civilization, 

despite being awash with knowledge

?
The paradox motivated author and the pioneer of Meaningful Purpose Psychology, Luis A. Marrero, to design science-based, insightful and practical learning experiences to aid individuals and institutions
uncover the root causes of the dilemma

reach their own conclusions on how to best overcome problems and take advantage of potential and opportunities




thrive and succeed
Meaningful Purpose Psychology (MPP) is not only a novel behavioral school of scientific thought -- it is also an optimistic and meaningful movement for individuals and institutions who want on their own terms to find answers and implement practical solutions to real life problems -- versus a sales pitch.